This Pharmaceutical Company Has a Brilliant Concept – An Expert Opinion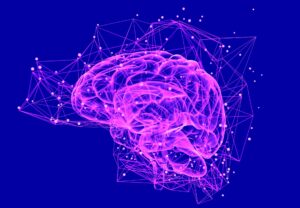 Biotech is hard. It is full of failure and the frustrations of waiting, so it takes a lot for me to get excited about this sector.
But I am beyond excited about one company that has found a conceptual loophole that puts its operations in a constant fast-forward or leapfrog mode, placing them heads above any other drug developers.
Algernon Pharmaceuticals Inc. (AGN:CSE; AGNPF:OTCQB; AGW:FSE), and it remains one of only two pharmaceutical companies…
View full story at:
https://www.streetwisereports.com/article/2022/01/17/this-pharmaceutical-company-has-a-brilliant-concept.html